Here at Stable Horse Training Academy, we hope you'll learn all sorts of things about horses from how to take care of them to training to riding.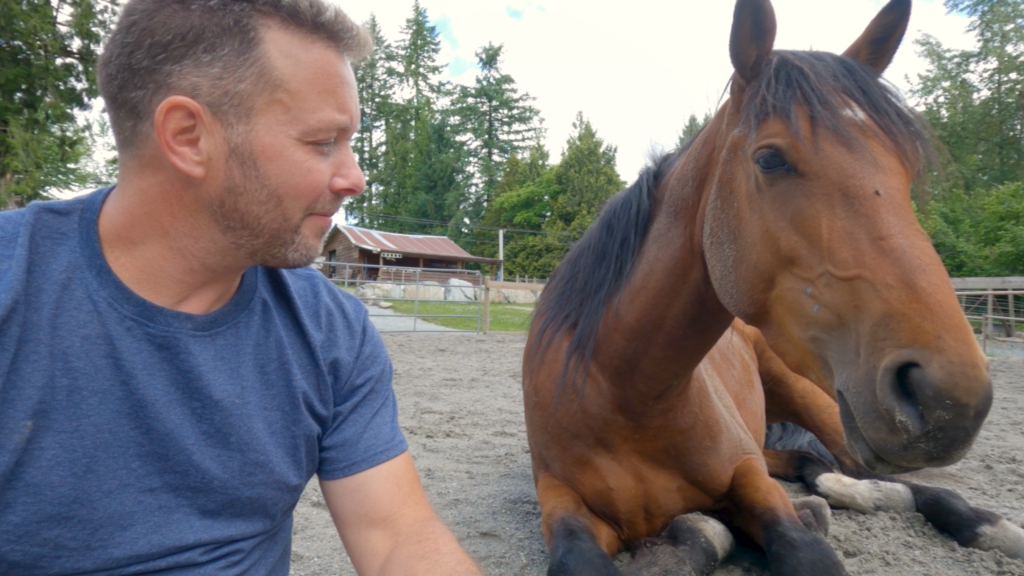 Online Learning
Contact Us
Online Learning
Online Learning Is Constantly Growing
You can learn from the comfort of your own environment.
Learn while working on your own horse instead of another person's horse.
Your questions and answers can be shared across the class participants for enhanced learning for everybody.
Learn more from others as they ask about things that you've never encountered.
The courses and classes never close, be in your pajamas at night and still keep learning.
Contact Us